Chantelle and Chris planned a wedding in Newport, WA all the way from Boise. The travel was worth it to all their friends and family to be there for their special day at this gorgeous wedding venue, Timber River Ranch, on the Pend Oreille River. I loved that as they planned this one perfect day, they were keeping in mind that they were not just planning the wedding day, but planning a marriage and lifetime together. ❤️
Click on the right side of the photo below to scroll through photos.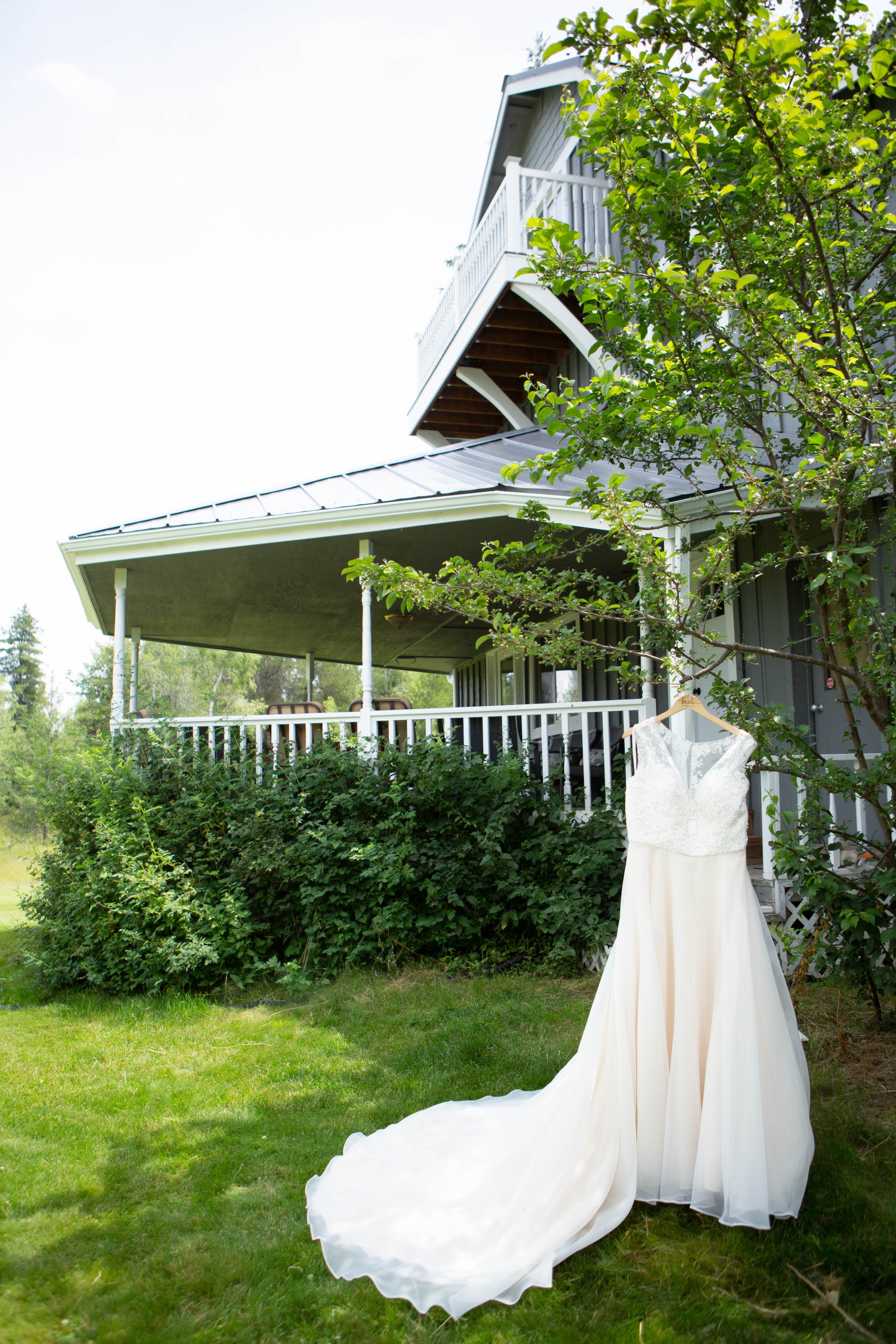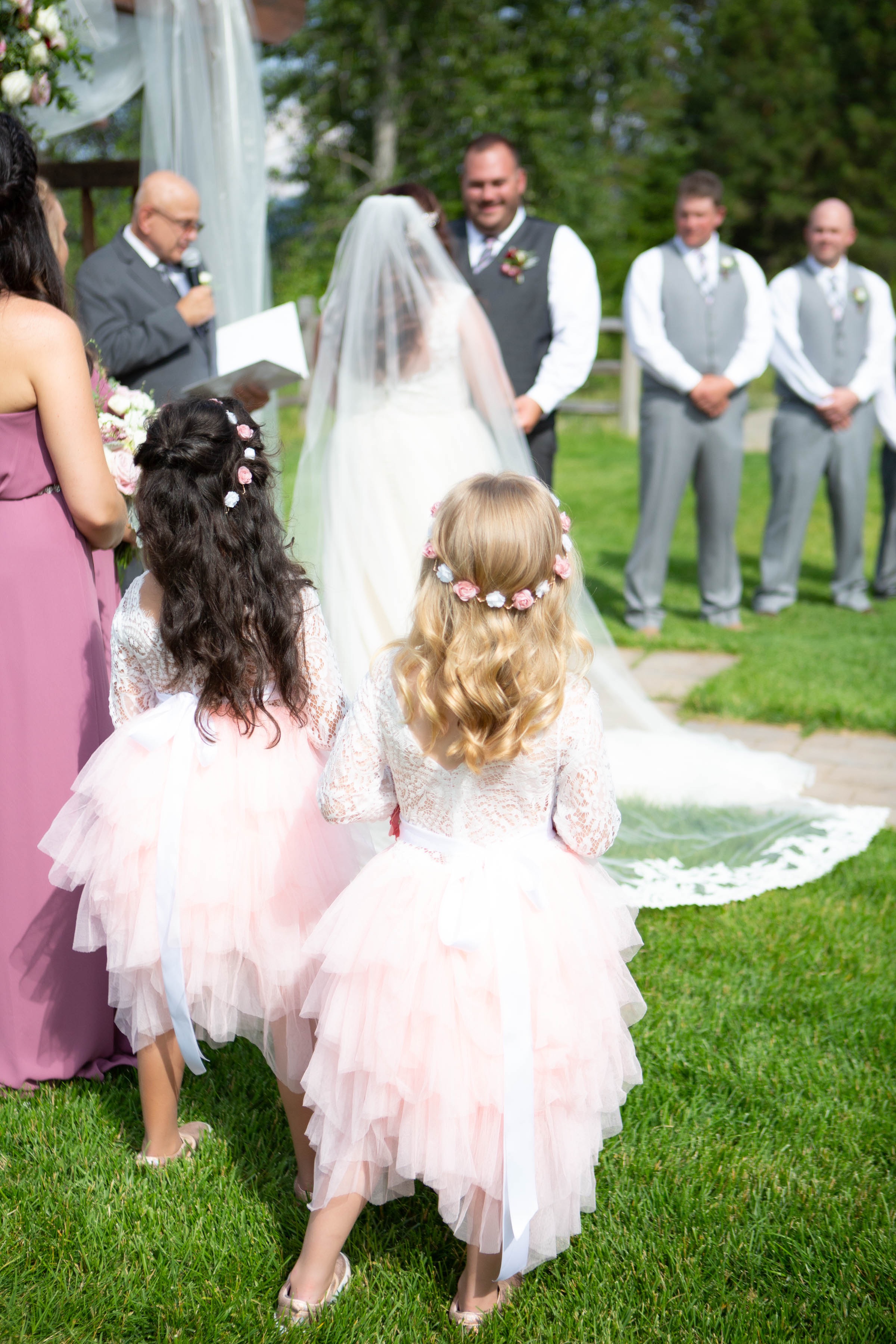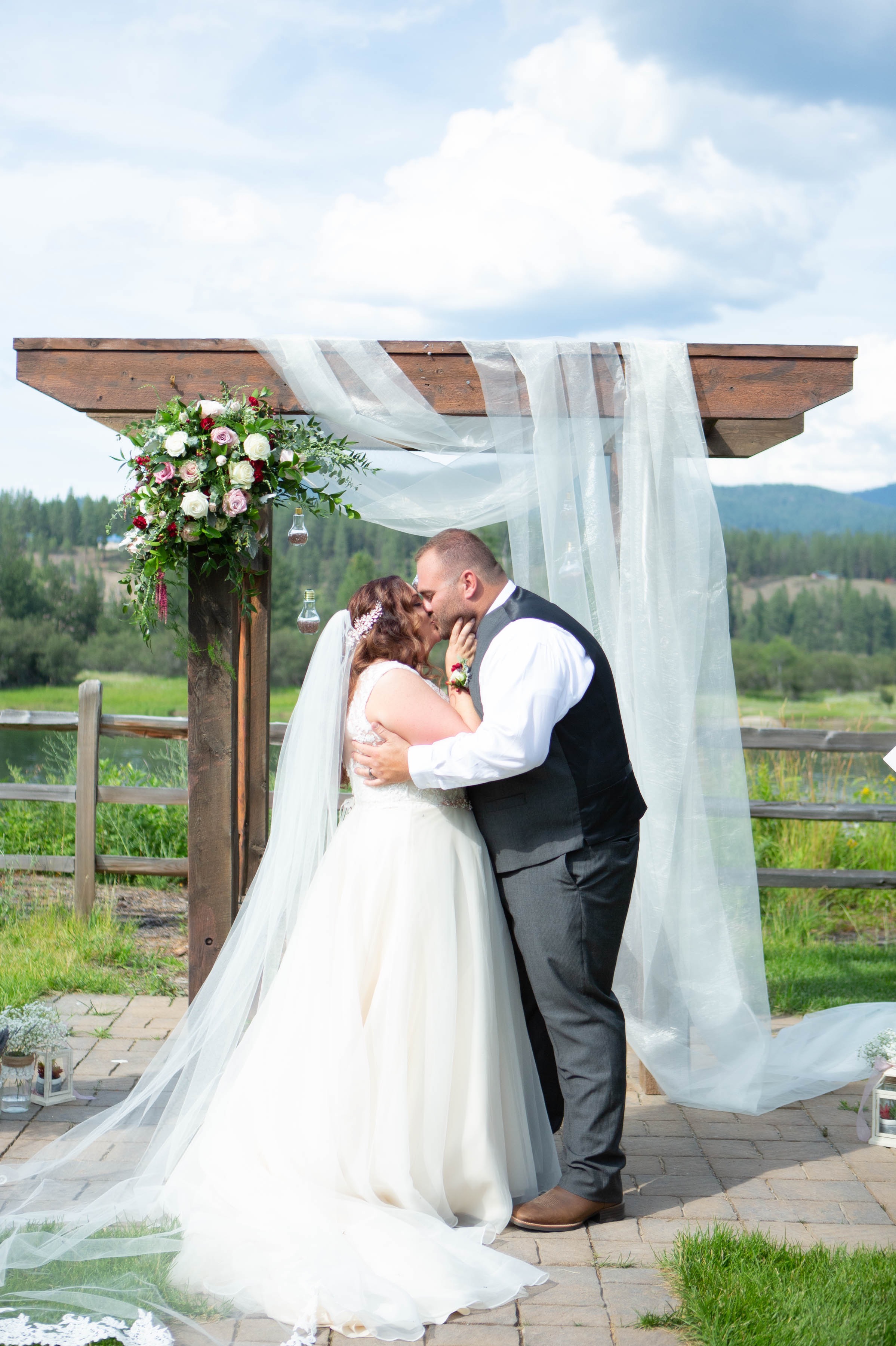 Watch slideshow below to see more!