Ashley and Jordan had their wedding at the beautiful Lavender Manor on July 13th. I have been photographing Ashley since the early years of starting my business (16 years ago). I saw her through the family sessions we did and her and her brother's senior pictures. It's hard to believe she's old enough to be married! After seeing them together on their wedding day and hearing the toasts, I couldn't be happier for them and both their parent's growing families. These two are obviously gorgeous on the outside (you can see from the pictures) but also on the inside. You two have so much to look forward to, it's just the start of an amazing beginning! ❤️
Click on the right of the photo below to scroll through the images.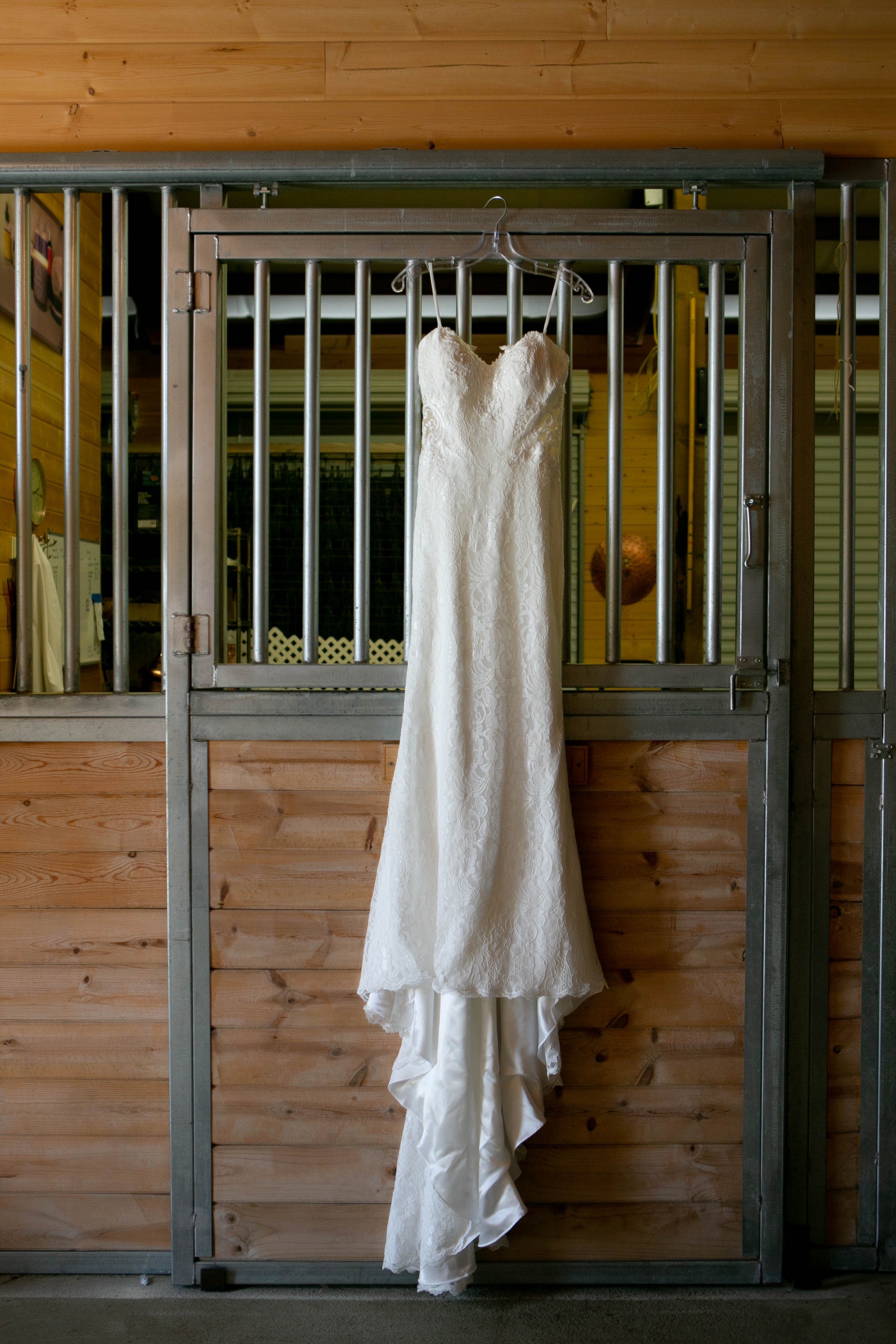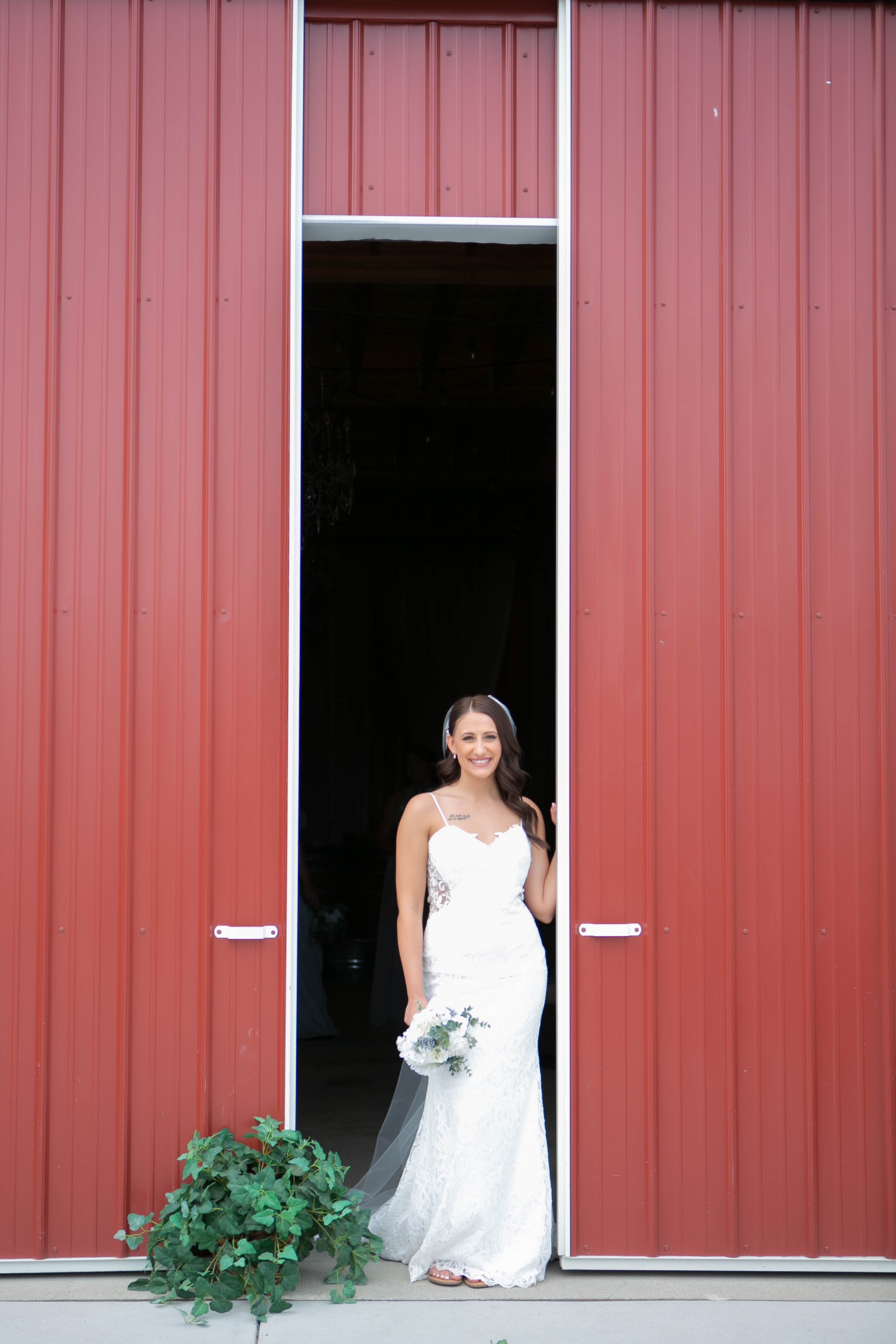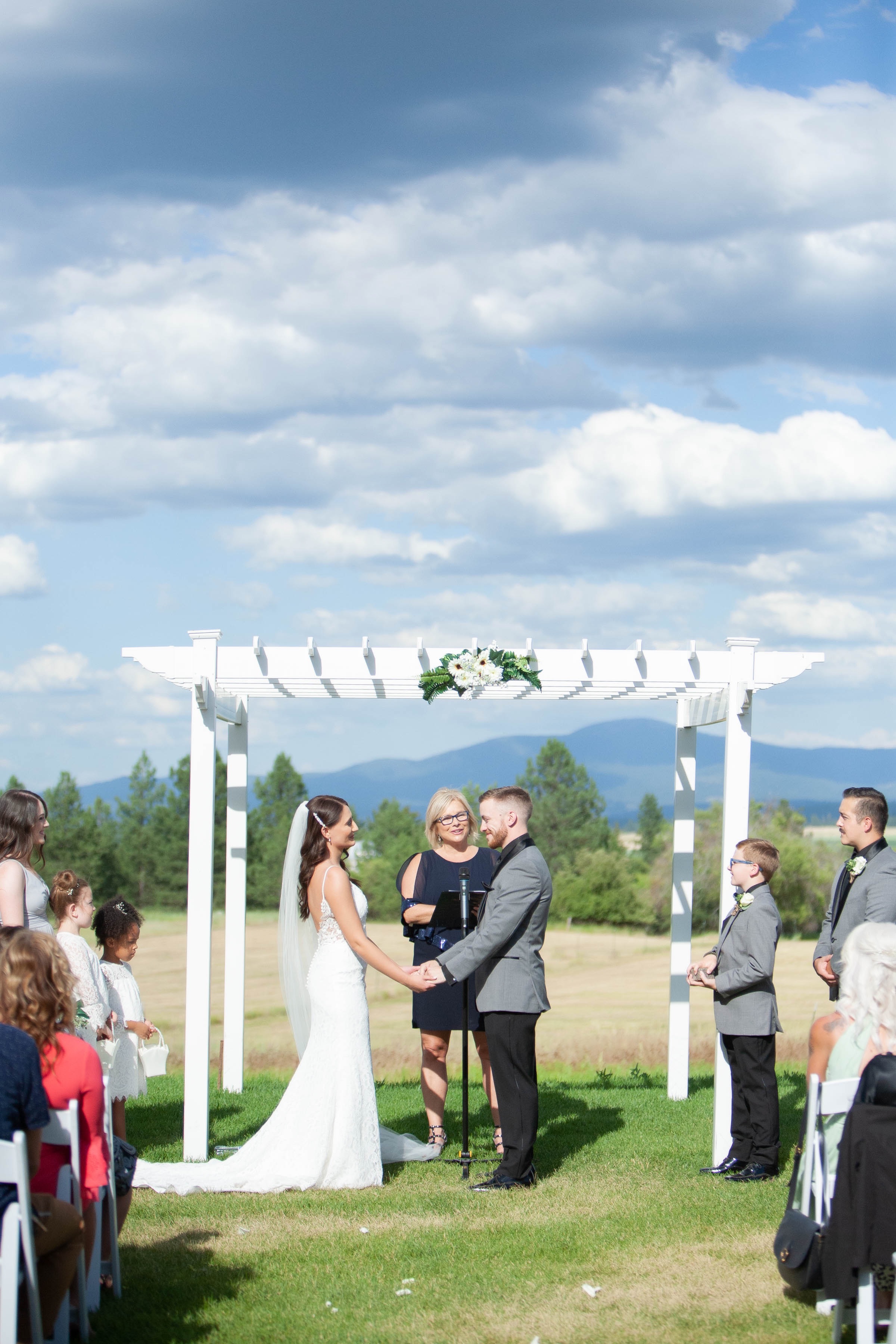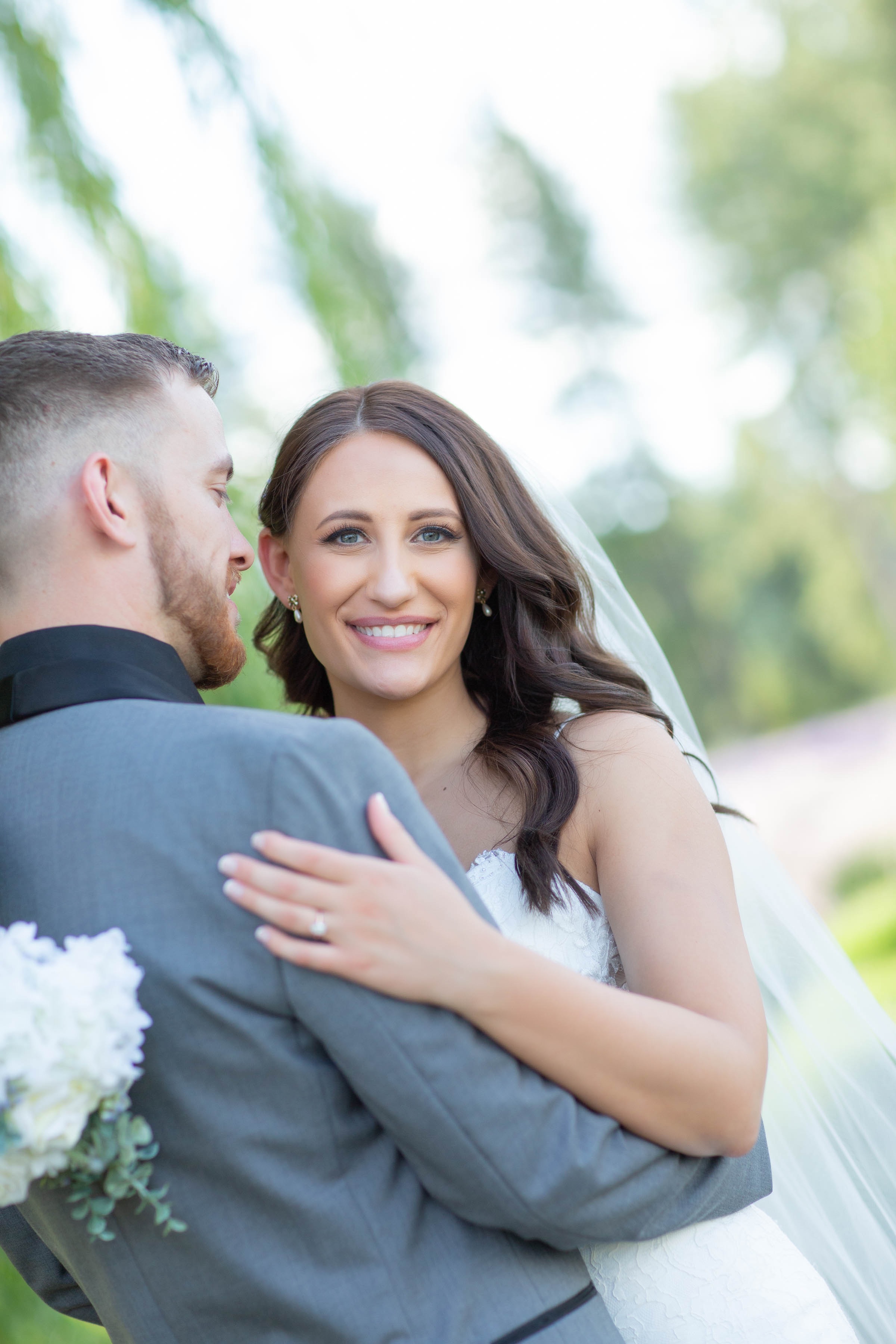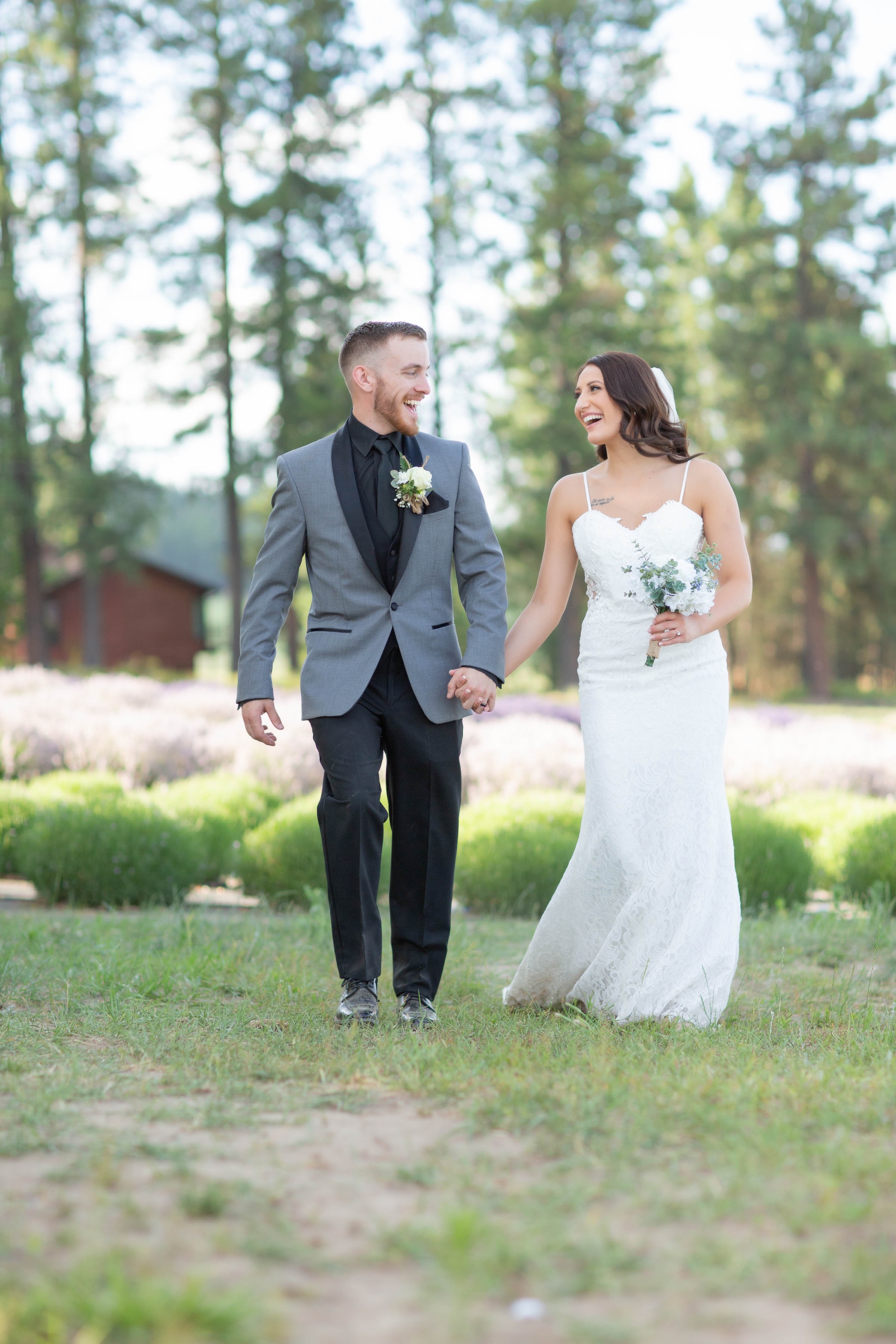 Watch slideshow below to see more images!